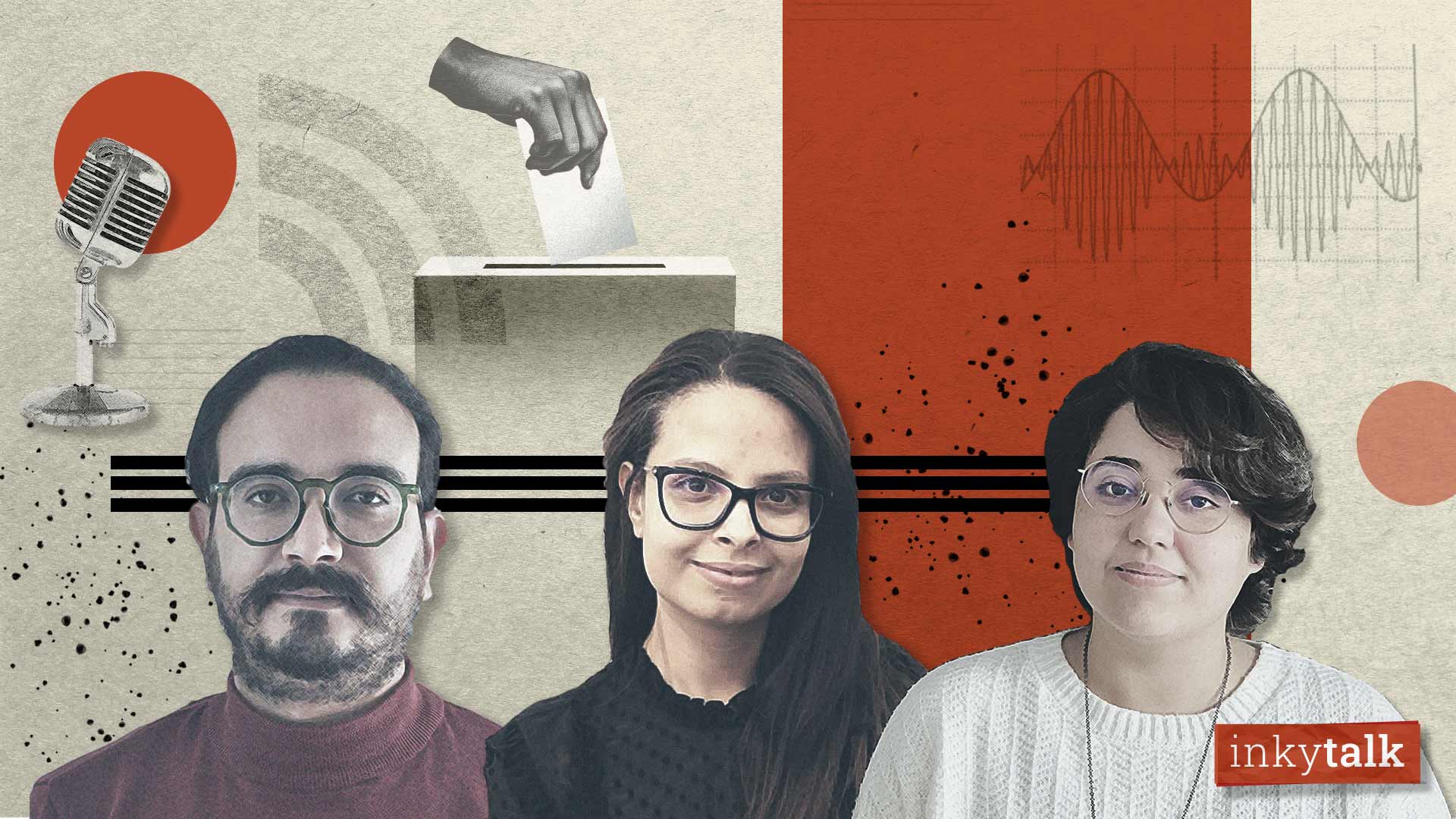 EPISODE 8
With four days to go before the Tunisian legislative elections, inkytalk looks back at the problematic aspects of the new electoral law, the dysfunctions of the campaign, and asks what kind of parliament will result from the vote.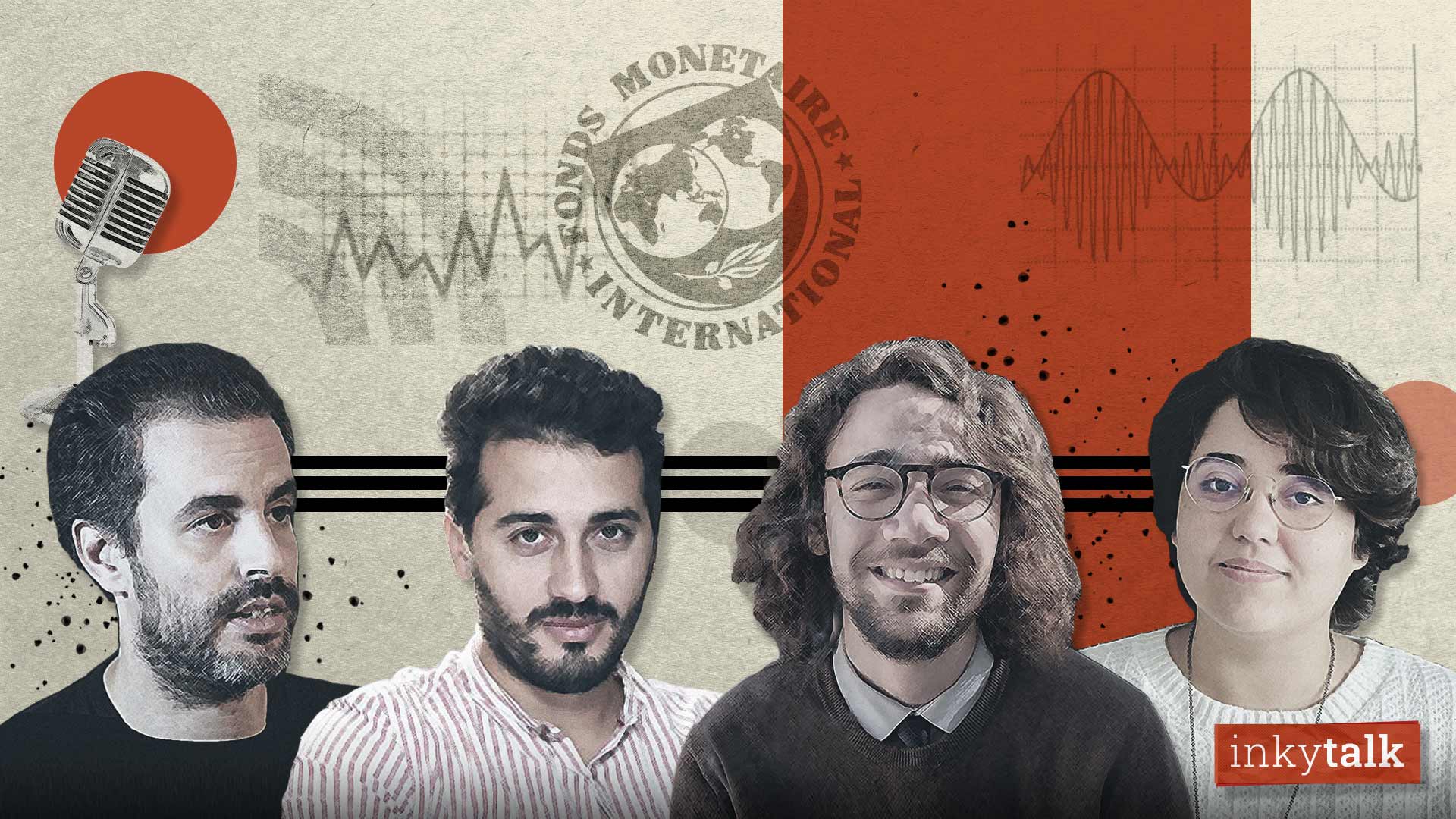 EPISODE 7
In October 2022, IMF staff and the Tunisian authorities have reached a staff-level agreement about 1.9 billion dollars that would be granted to Tunisia. The Tunisian government had asked for twice as much, while the socio-economic context of the country is increasingly complicated for citizens.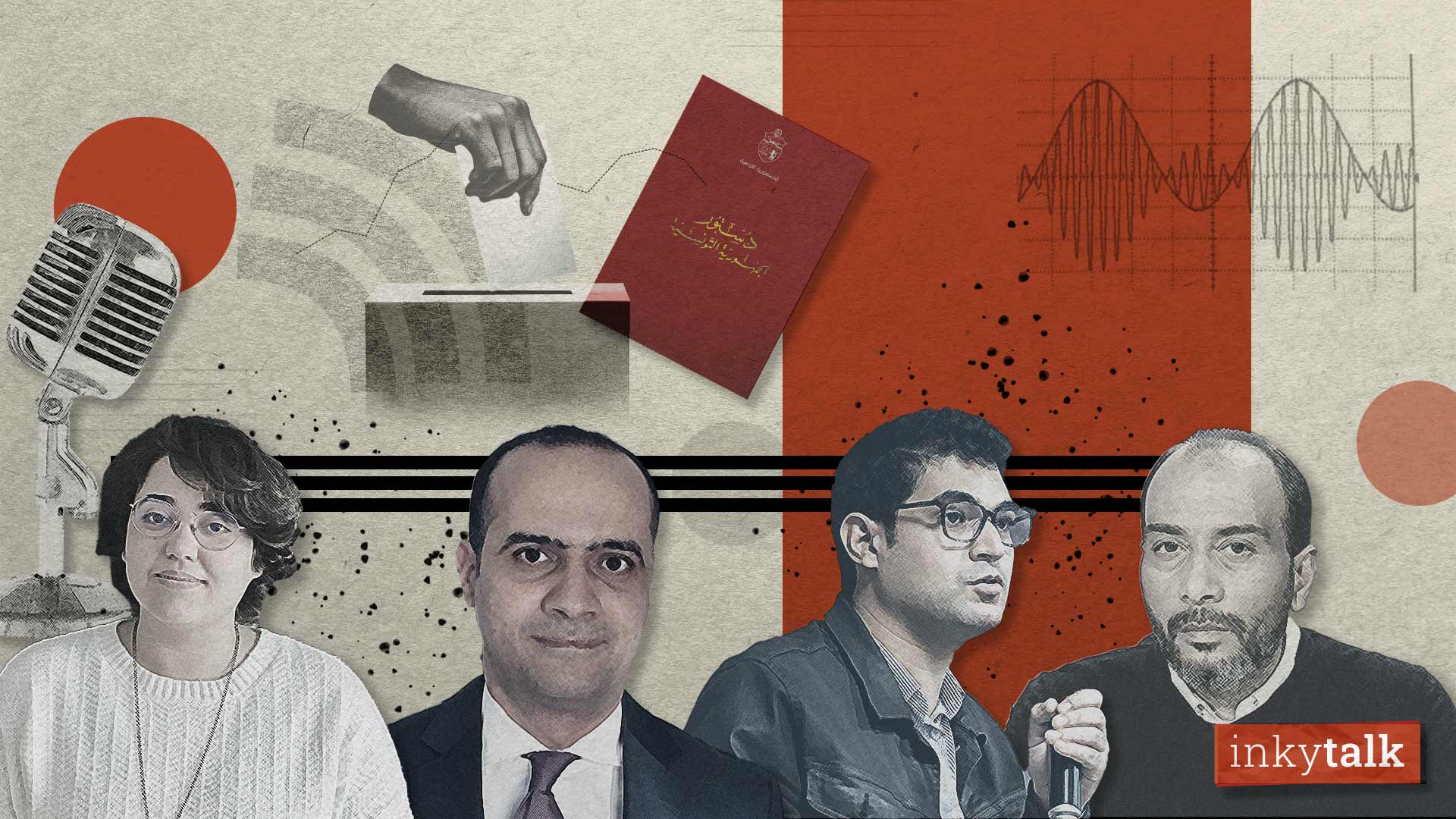 EPISODE 6
Kaïs Saied's draft of a new constitution reorganizes the entire political system: if his text is approved by the referendum of July 25, 2022, the President will have much greater powers than the legislative and judicial functions. Inkytalk looks at this system, which gives more power to the President and undermines the separation of powers.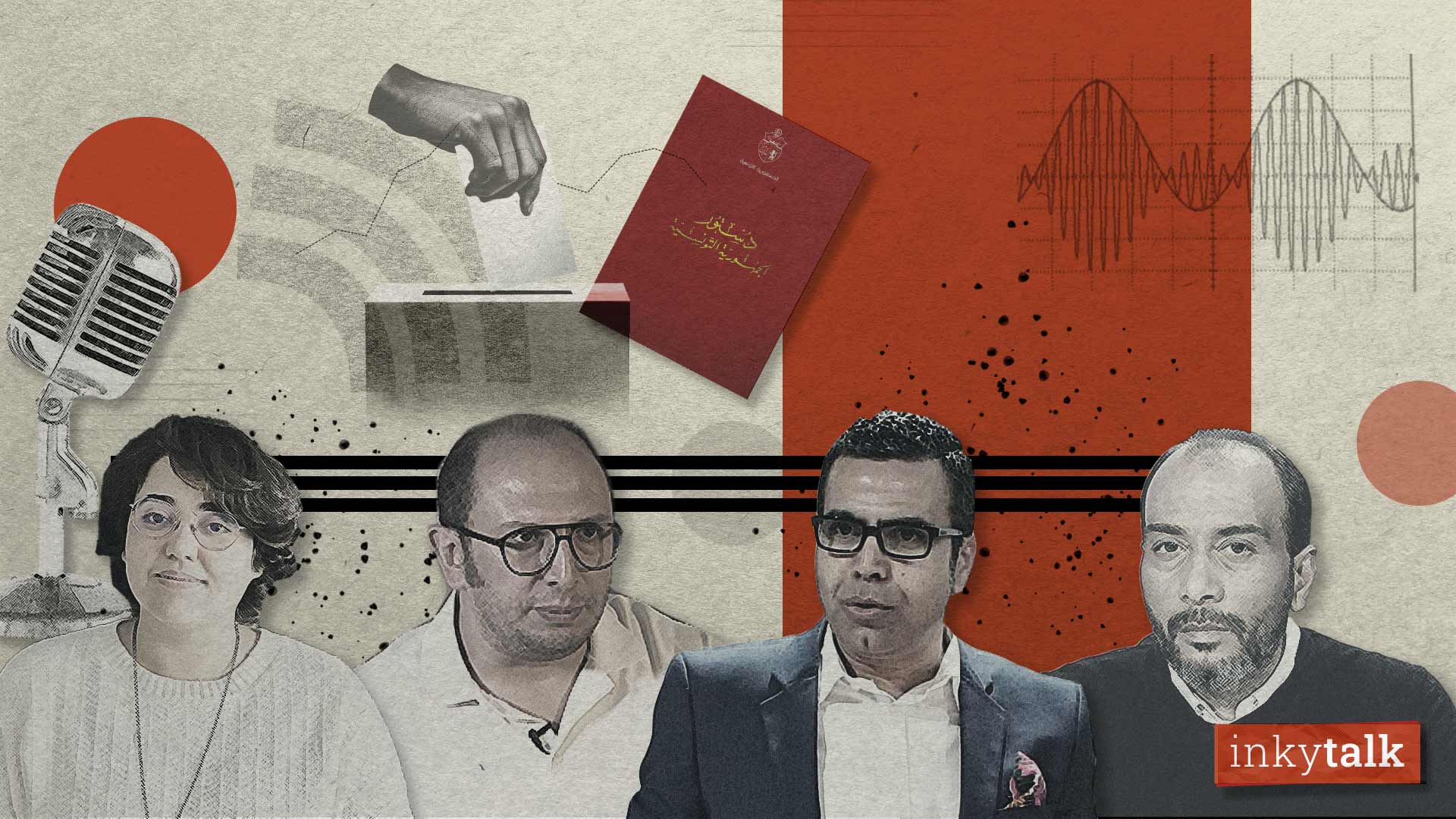 EPISODE 5
A few days before the national referendum called by the President, inkytalk looks back at the process undertaken by the President to ultimately propose such a constitutional text, the lack of a participatory approach, and the one-way communication in which he is involved to get his project through.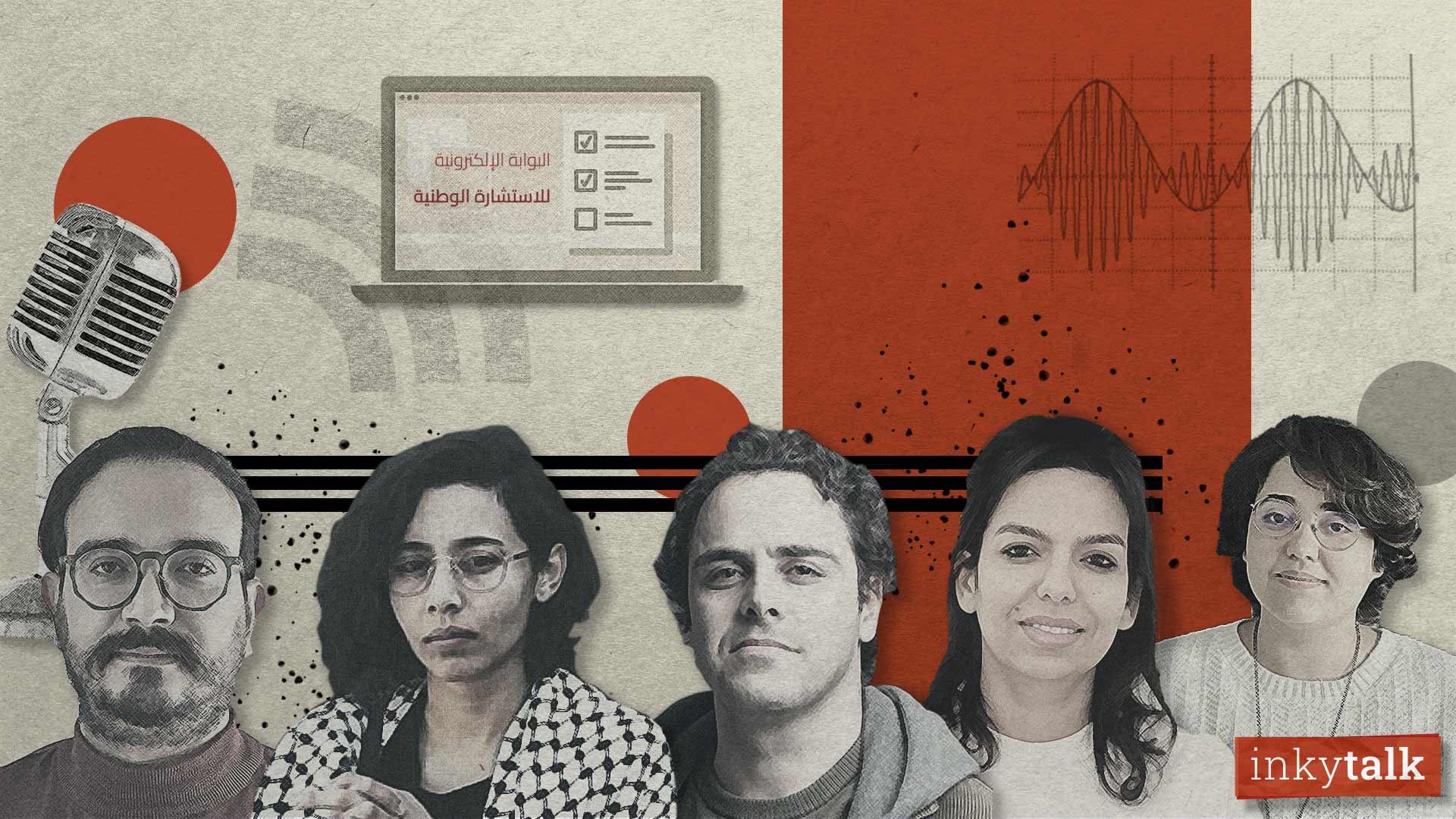 EPISODE 4
In light of the first results of the E-istichara initiated by President Kais Saied being announced, inkytalk looks back at the very notion of consultation, the methodological aspect necessary for such a process, and the President's hasty interpretation of the results.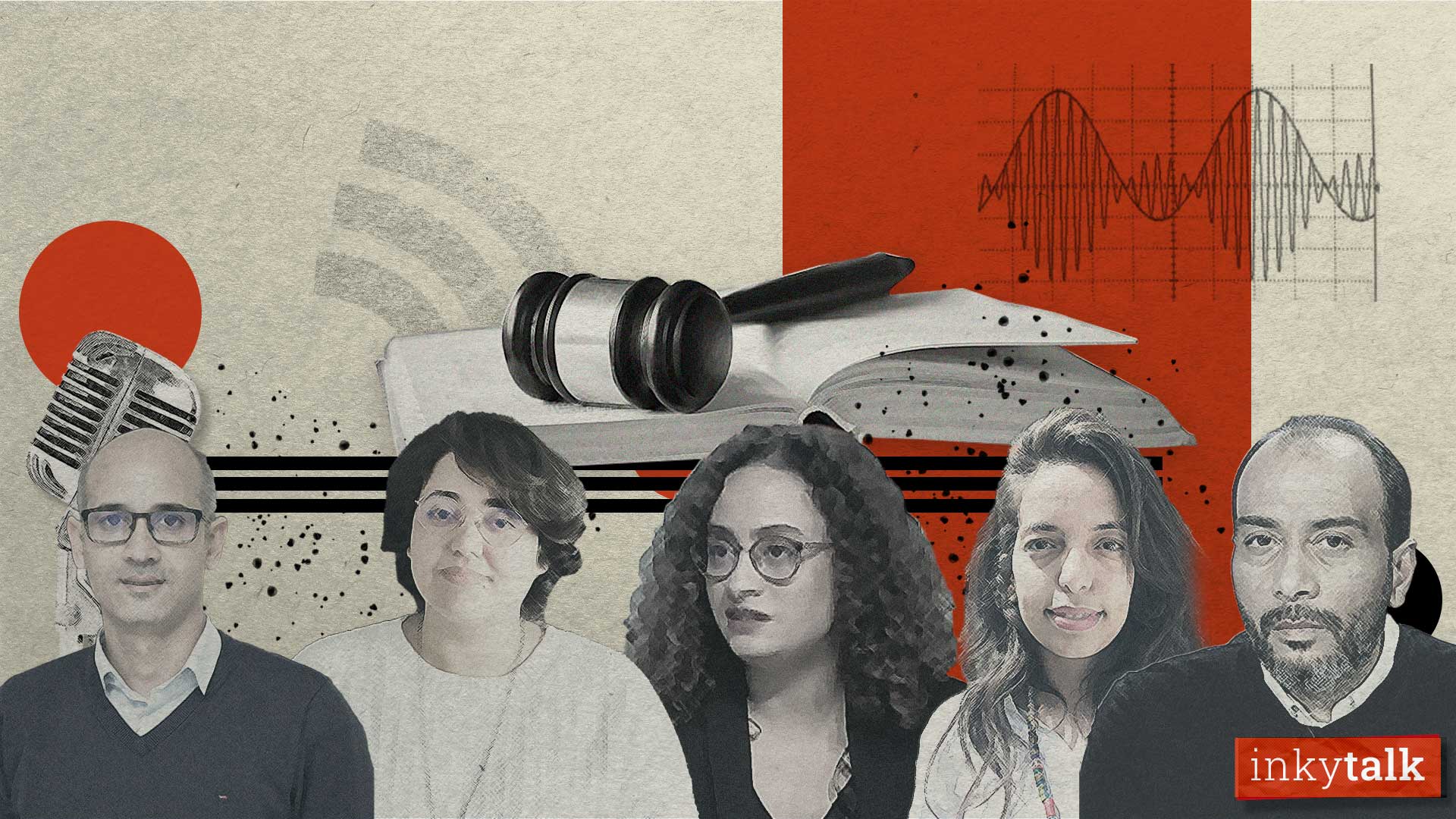 EPISODE 3
In light of President Kais Saied's recent statements about the new draft law on associations, inkytalk looks at the current legislative framework, the control mechanisms already in place, and the question of foreign funding.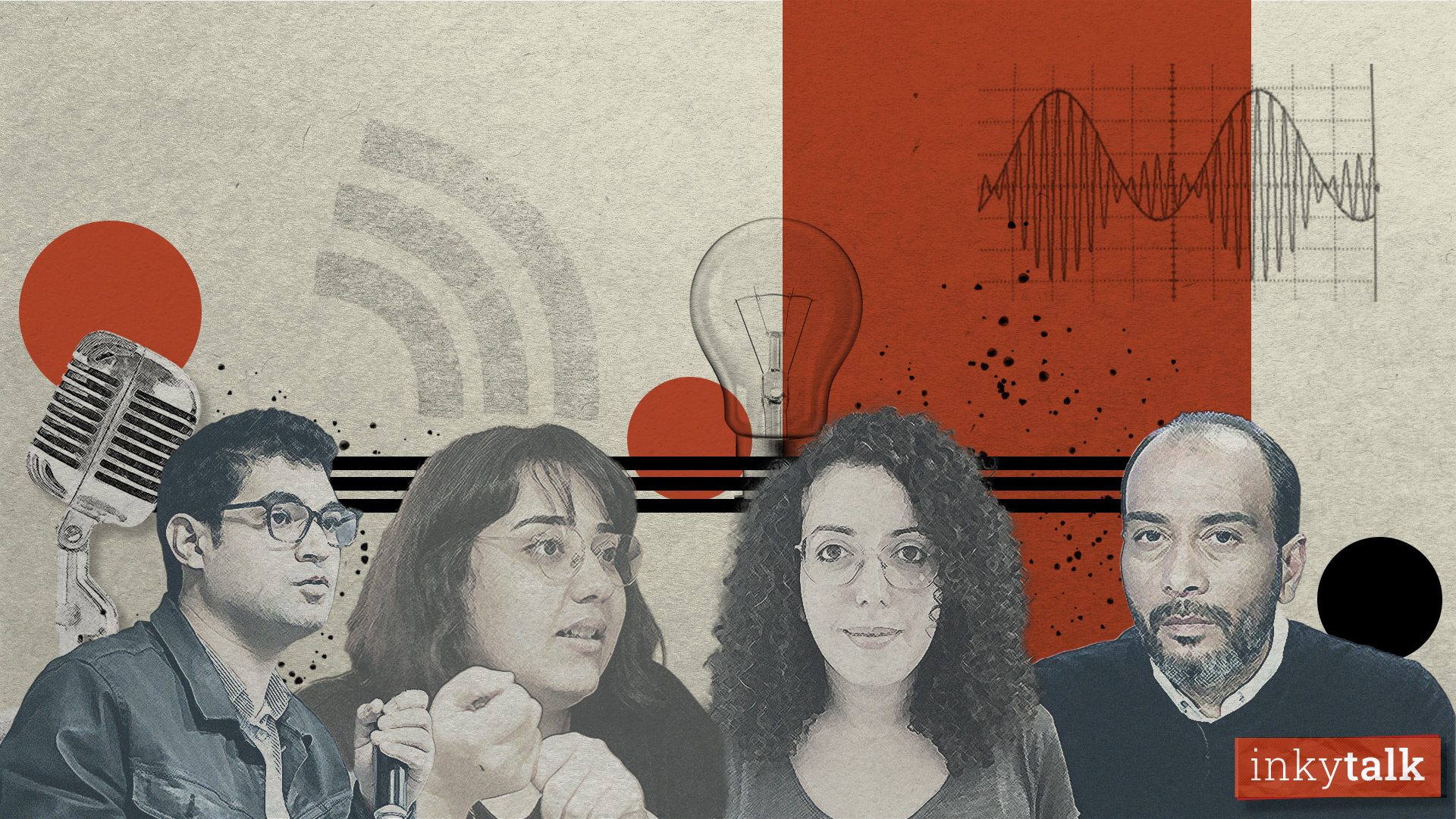 EPISODE 1
Eight days after July 25, 2021, inkytalk takes a look at the genesis of Article 80, the full powers of the President of the Republic, and the potential abuses that could be linked to this situation.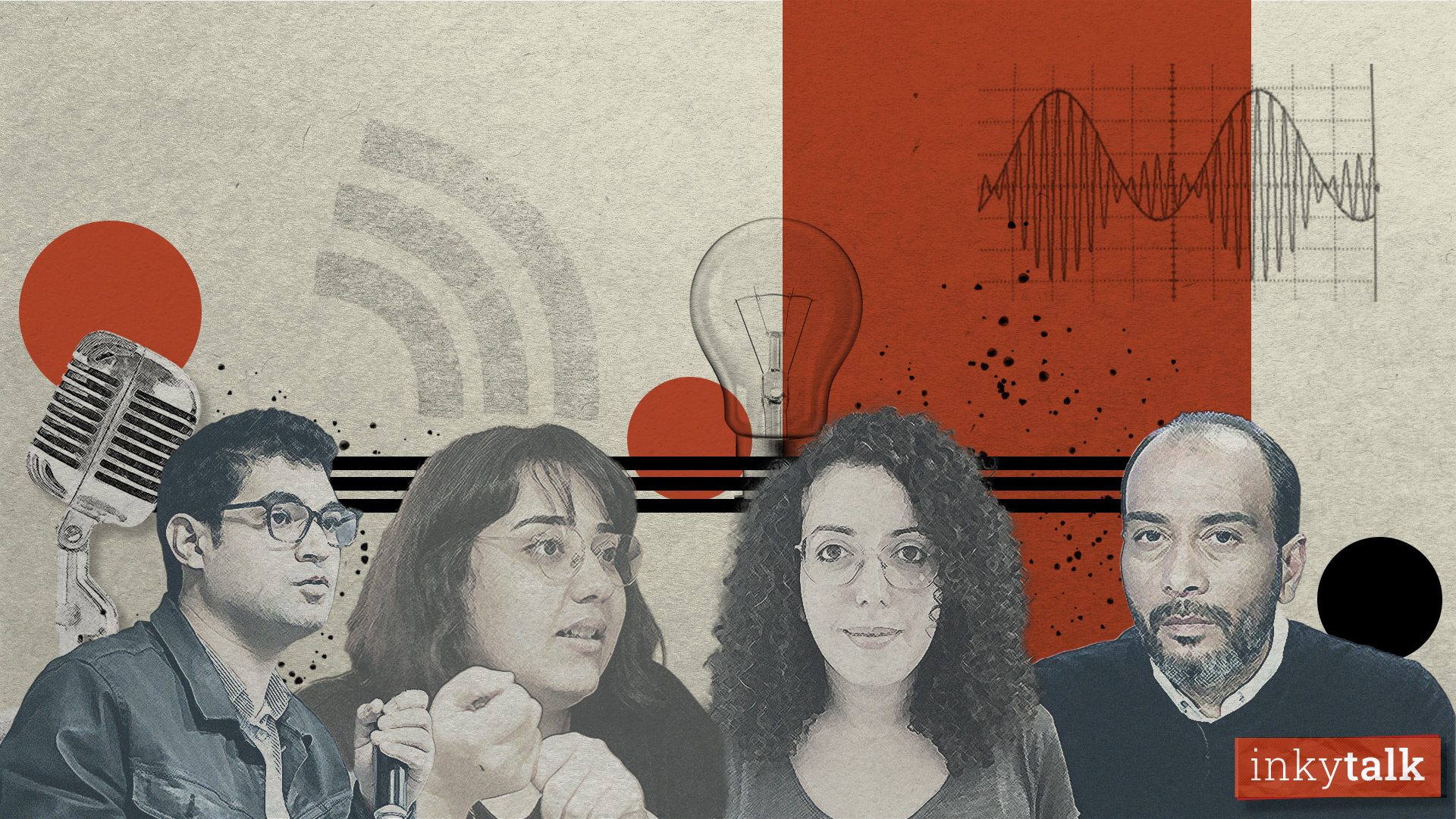 EPISODE 2
Eight days after July 25, 2021, inkytalk's guests assess the unilateral communication imposed by the ruling power, its tumultuous relationship with the media and its fusion with public opinion.