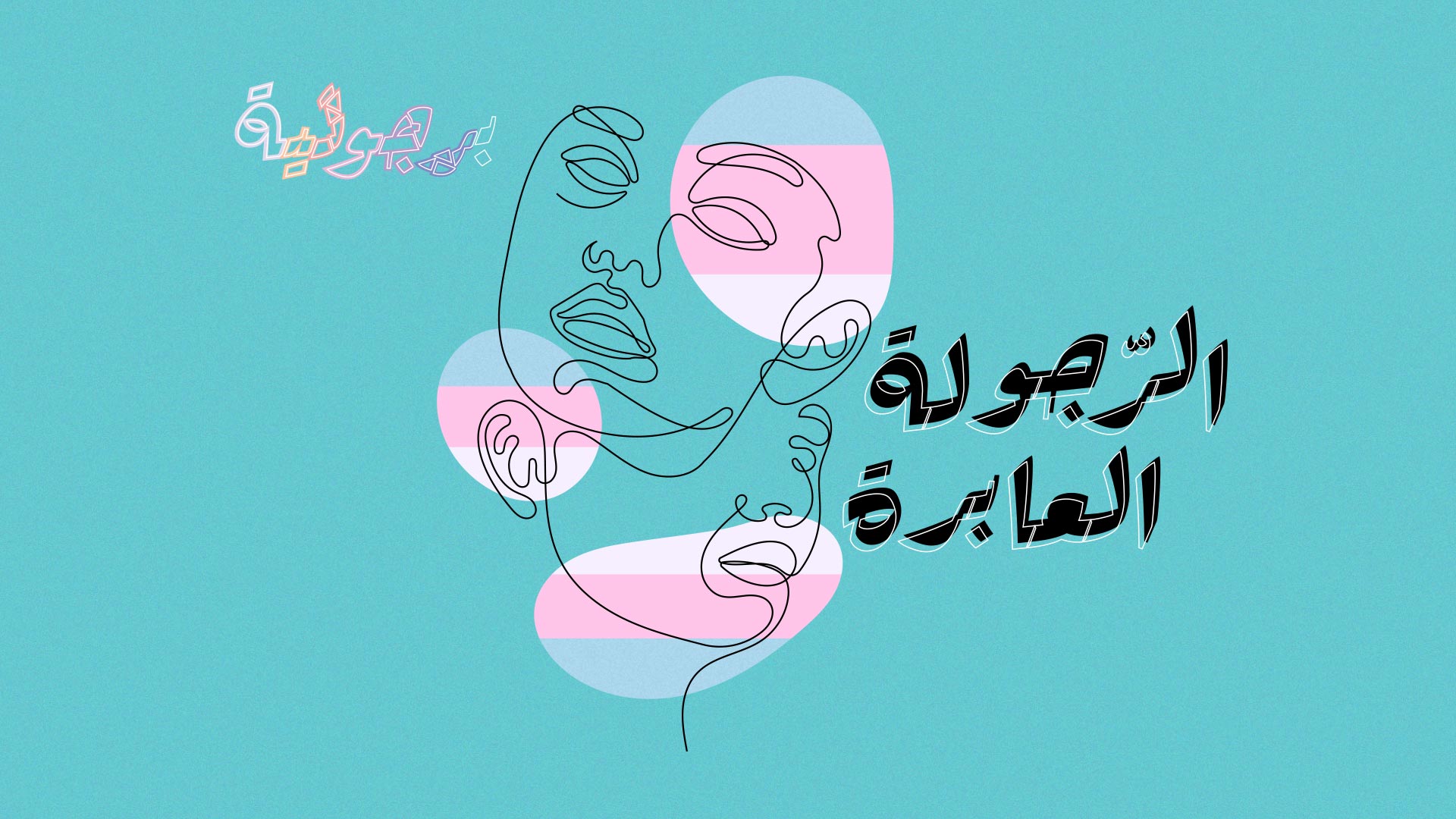 EPISODE 5
How do transgender people interact with their social and cultural environment, from family to public spaces? This episode explores gender transition through a variety of personal experiences that challenge the binary construct.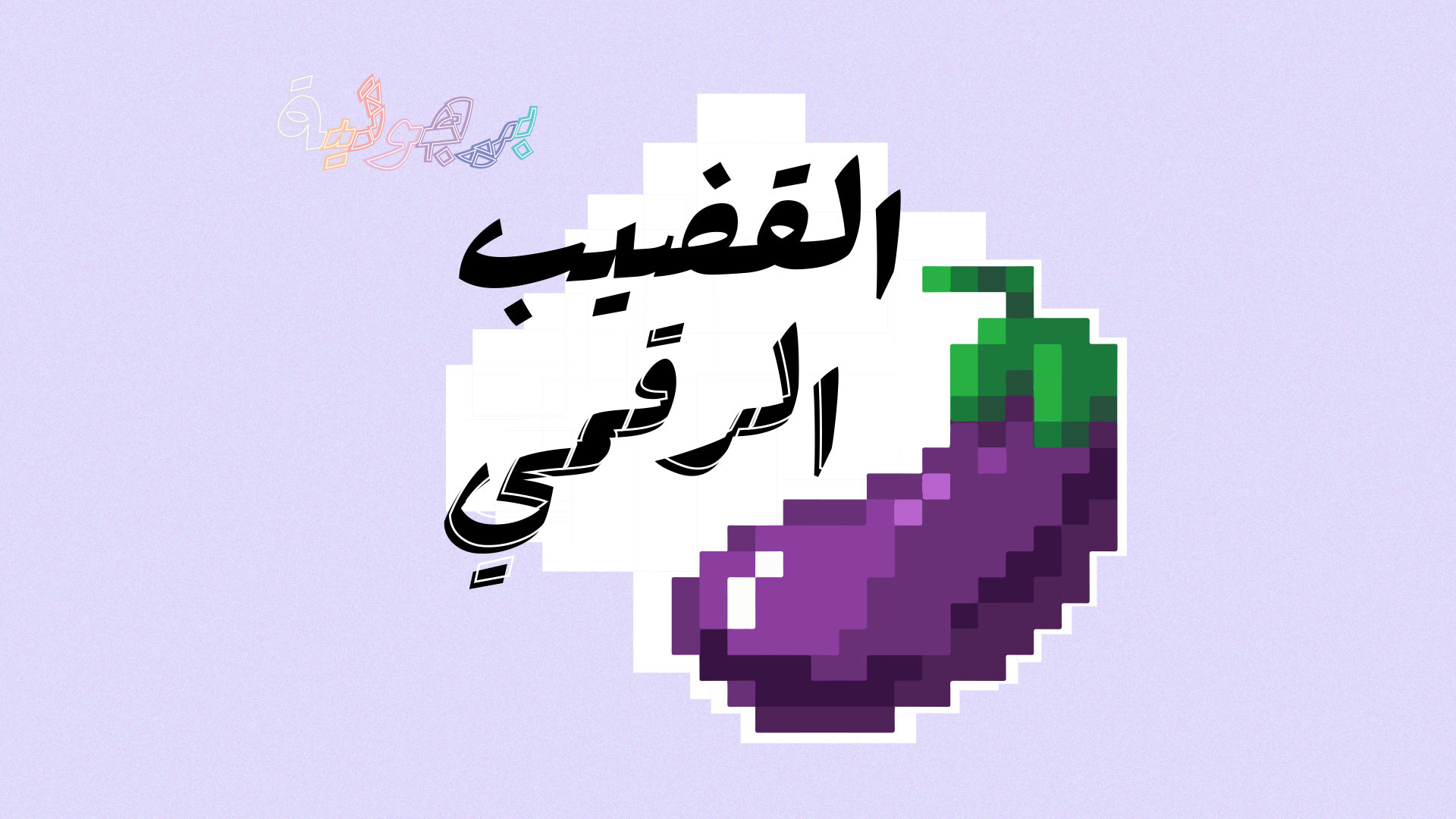 EPISODE 4
In this fourth episode of "Borjouliya", we delve into the motivations and purposes behind "dick pics," which are unsolicited photos of male genitals. We examine the link between these practices and hegemonic masculinity, as well as the values associated with them. The context explored encompasses dimensions of power, sociocultural influences, and psychological aspects.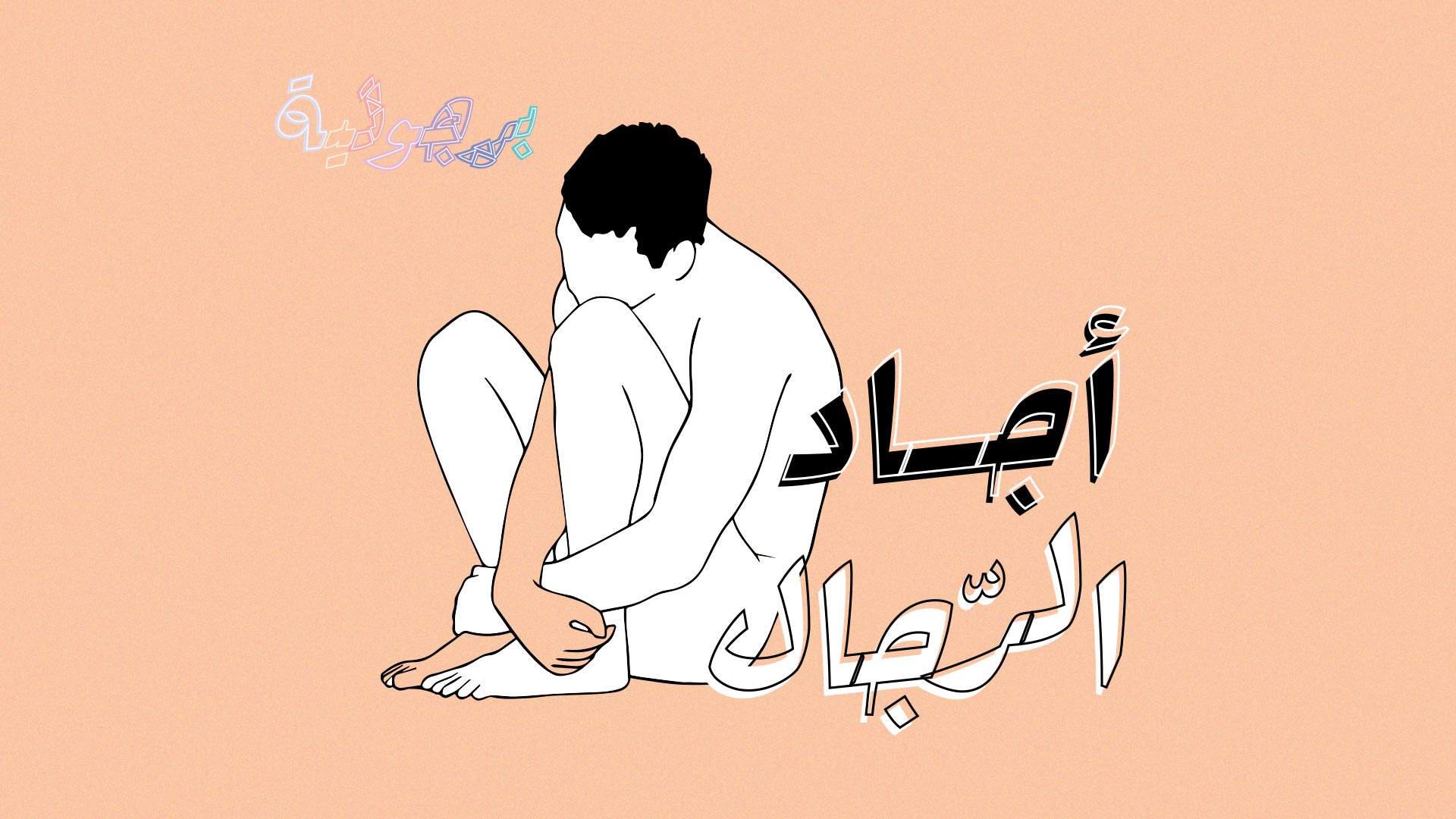 EPISODE 3
Are there multiple forms of the male body and masculinity, or is there only one? How does society mold men's bodies based on prevailing norms of masculinity? How do stereotypes surrounding the male body impact men's perception of their own bodies and identities?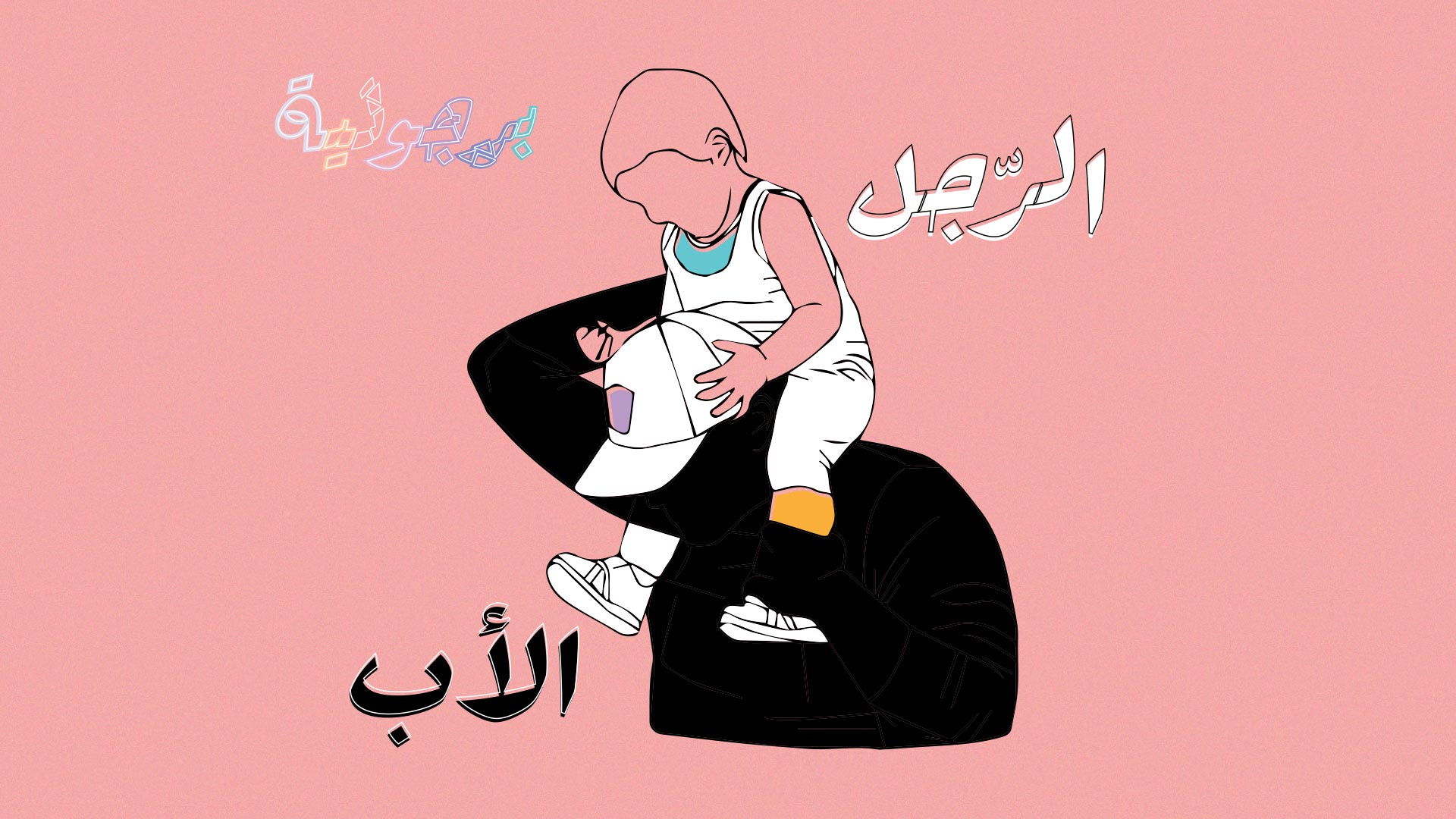 EPISODE 2
Fathers strive to abide by traditional norms of masculinity that restrict them to the role of financial providers, limiting their emotional expression and that of their children. As a result, children suffer from the consequences of their fathers' absence in their lives. How can fathers break this cycle? Is there a way to rebuild healthy fatherhood models that meet the demands of our time?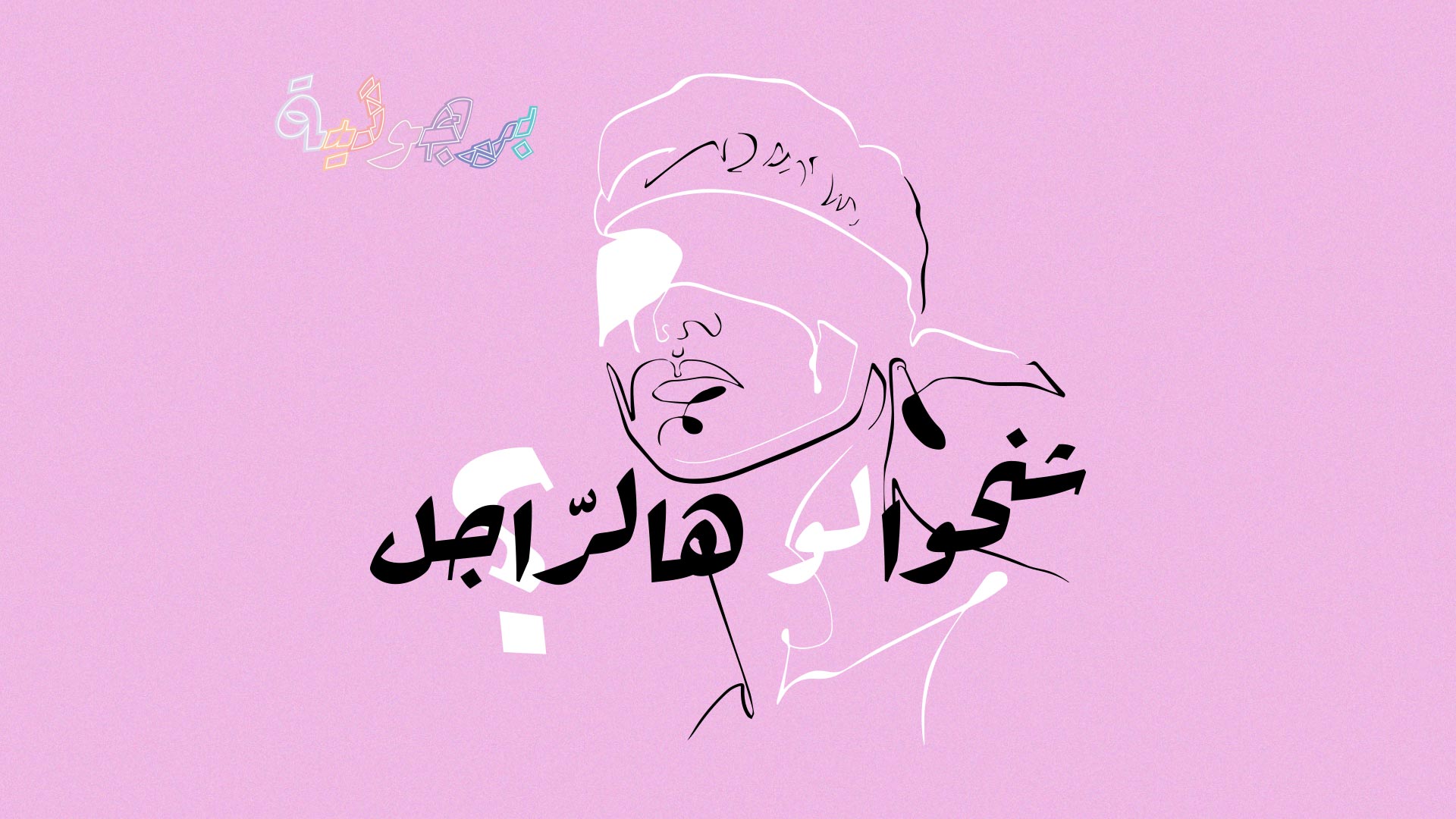 EPISODE 1
How long will society continue to stigmatize men's mental health? How does toxic masculinity create a gap between men and their emotions? Why do they not express their pain? To what extent do social gender norms contribute to mental disorders? In this Season 3's first episode of "Borjouliya," we explore the relationship between the stereotypical image of masculinity and men's mental health, as well as its impact on the individual and their environment.