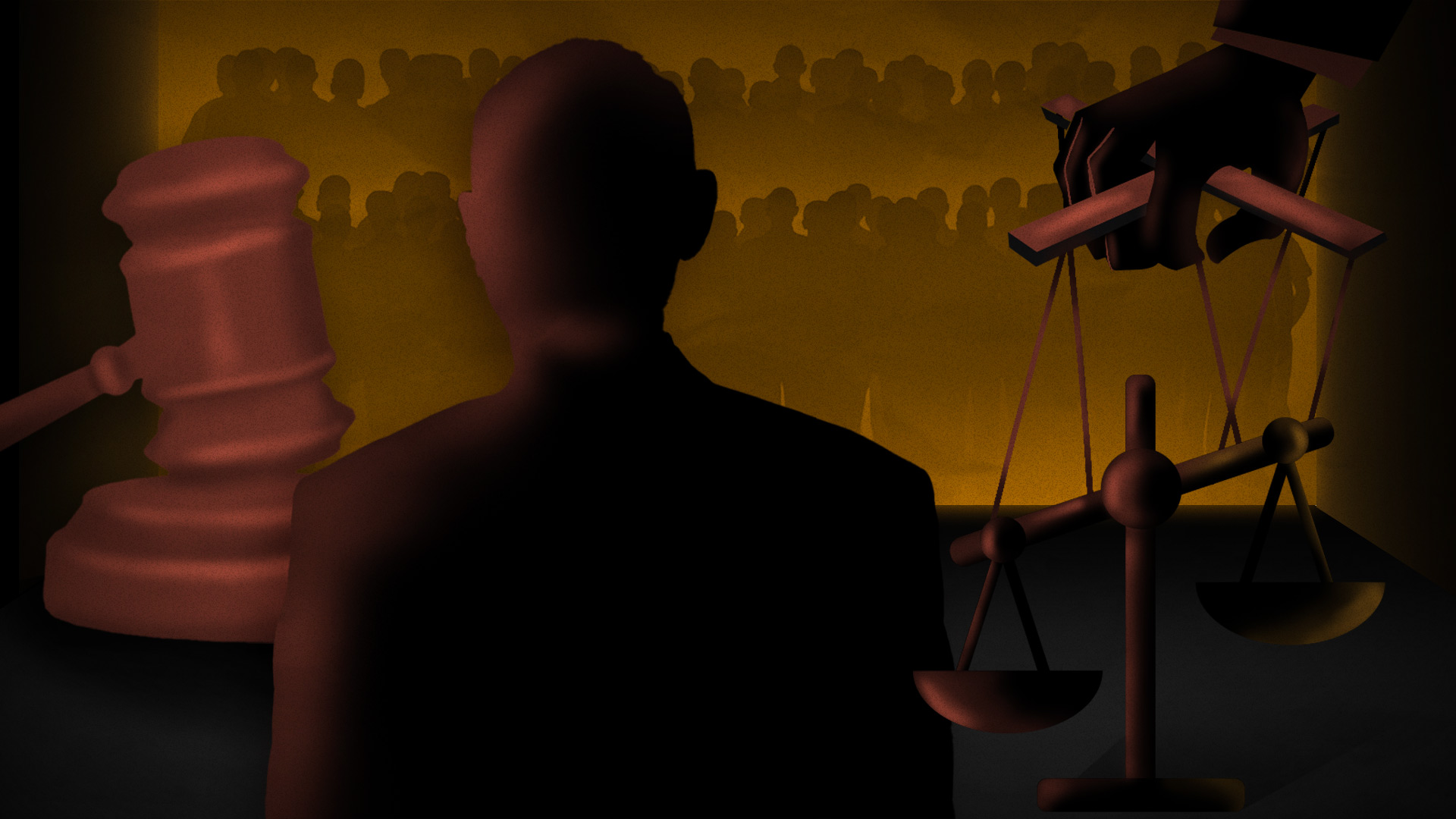 EPISODE 5
The dismissal of 57 judges has sparked a public outcry and backlash in the country. The decision was deemed unfair and based on misleading security reports. In this session, we point fingers at Presidential Decree No. 2022-516, as we examine its background and details.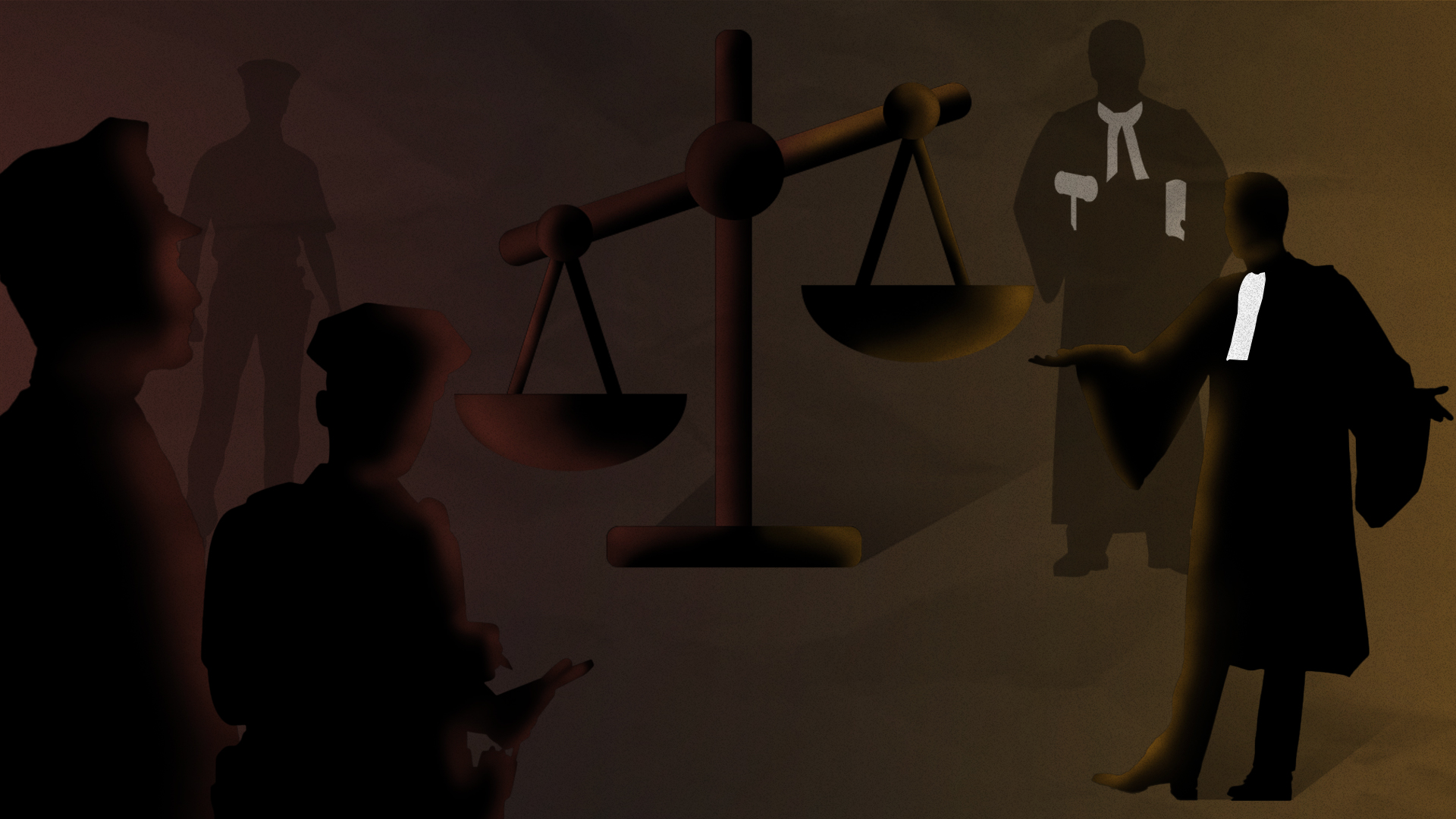 EPISODE 4
In the fourth episode of the "On the brink of Justice" podcast, we point the finger at the relationship between judges and law enforcement officers. In this session, we try to better understand this relationship which raises questions about whether it is a utilitarian one.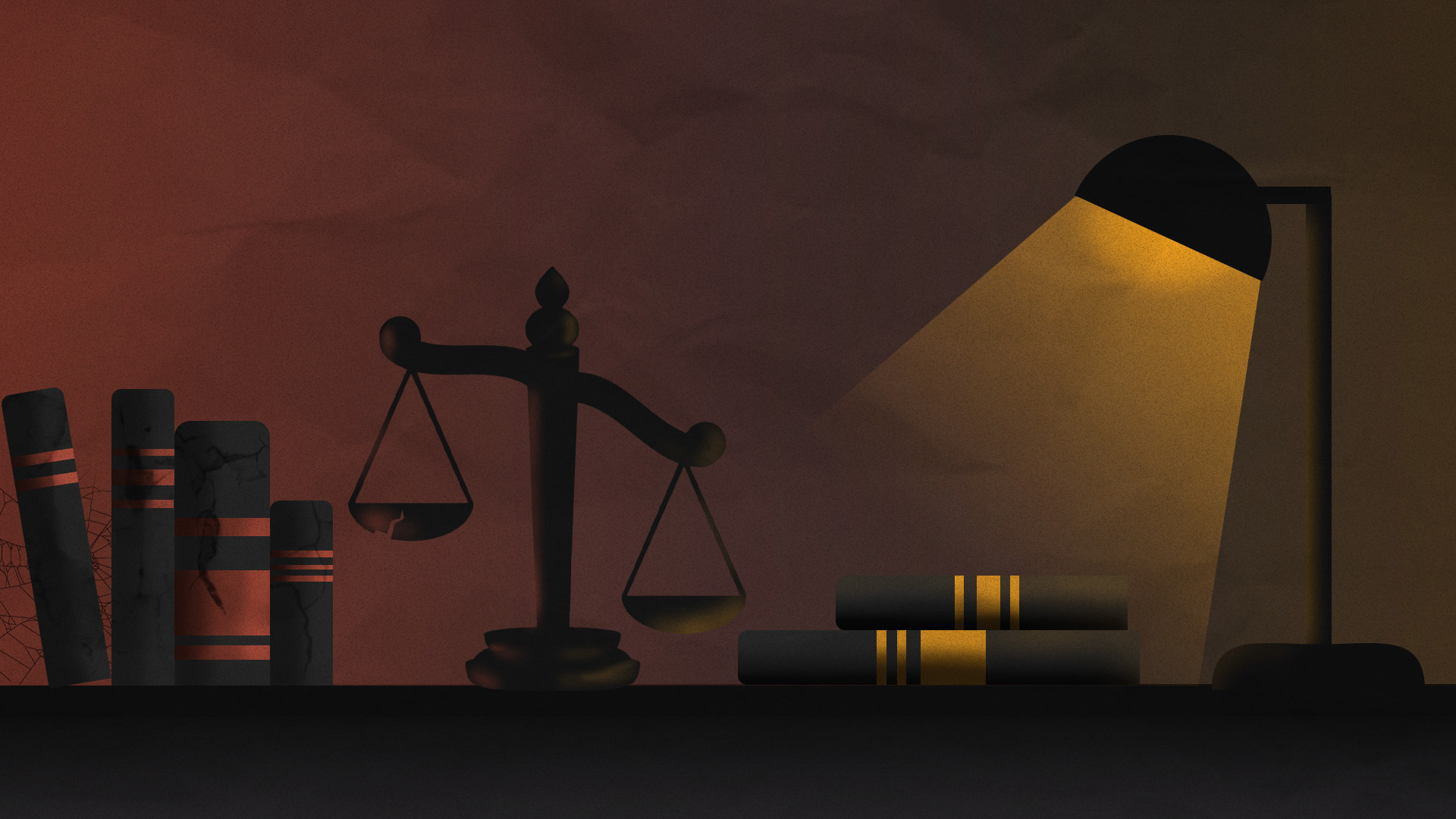 EPISODE 3
Tunisia's criminal justice system has been under heavy criticism, as it is often accused of empowering the executive, denying citizens access to fair trials that guarantee their rights and dignity, and presuming their innocence until proven guilty.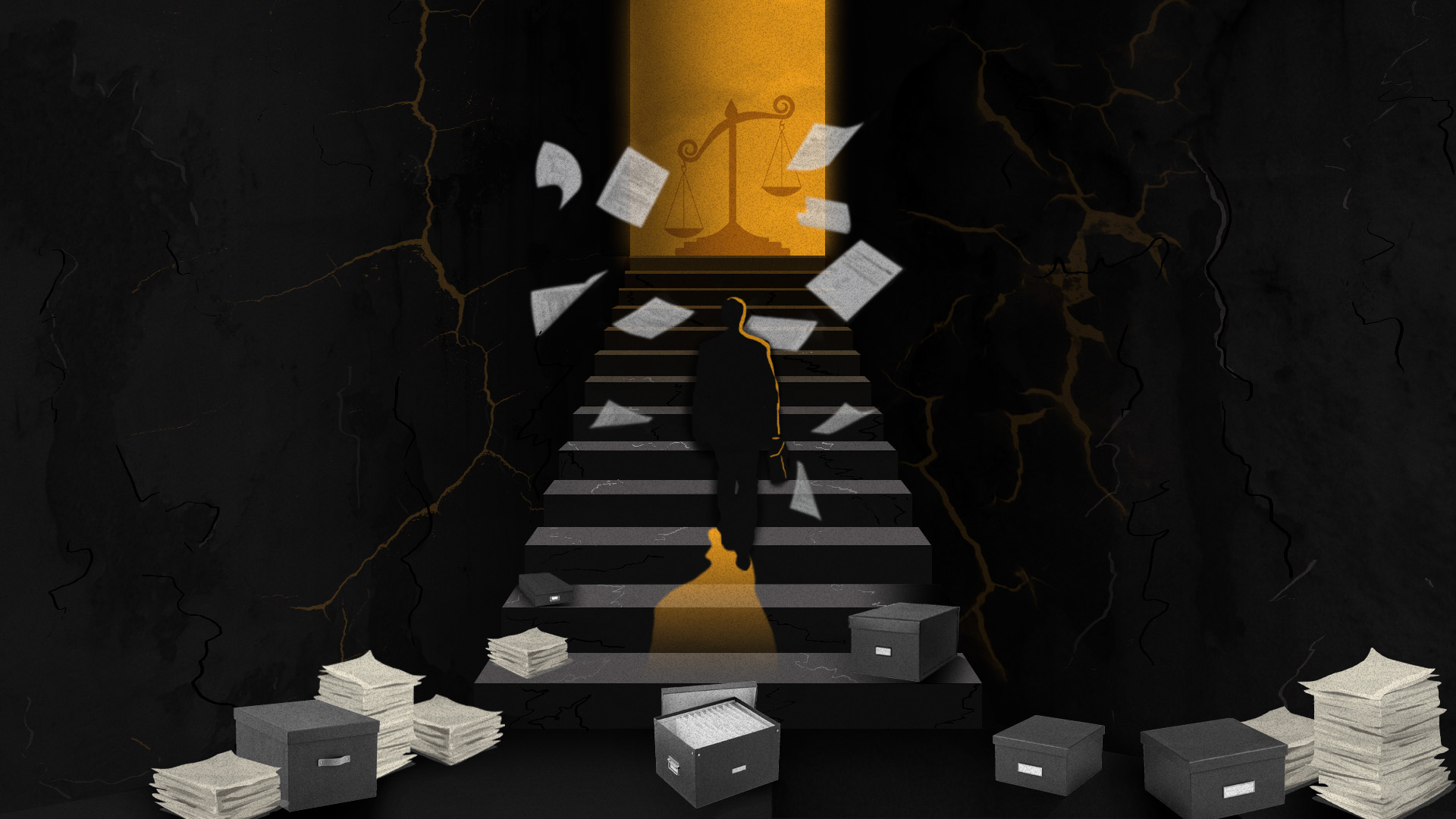 EPISODE 2
In this session, fingers are pointed at the dilapidated infrastructure of the Tunisian courts and the training system of judges, which are accused of taking part in the crime of obstructing the course of justice and reducing its effectiveness, due to their multiple shortcomings and failures.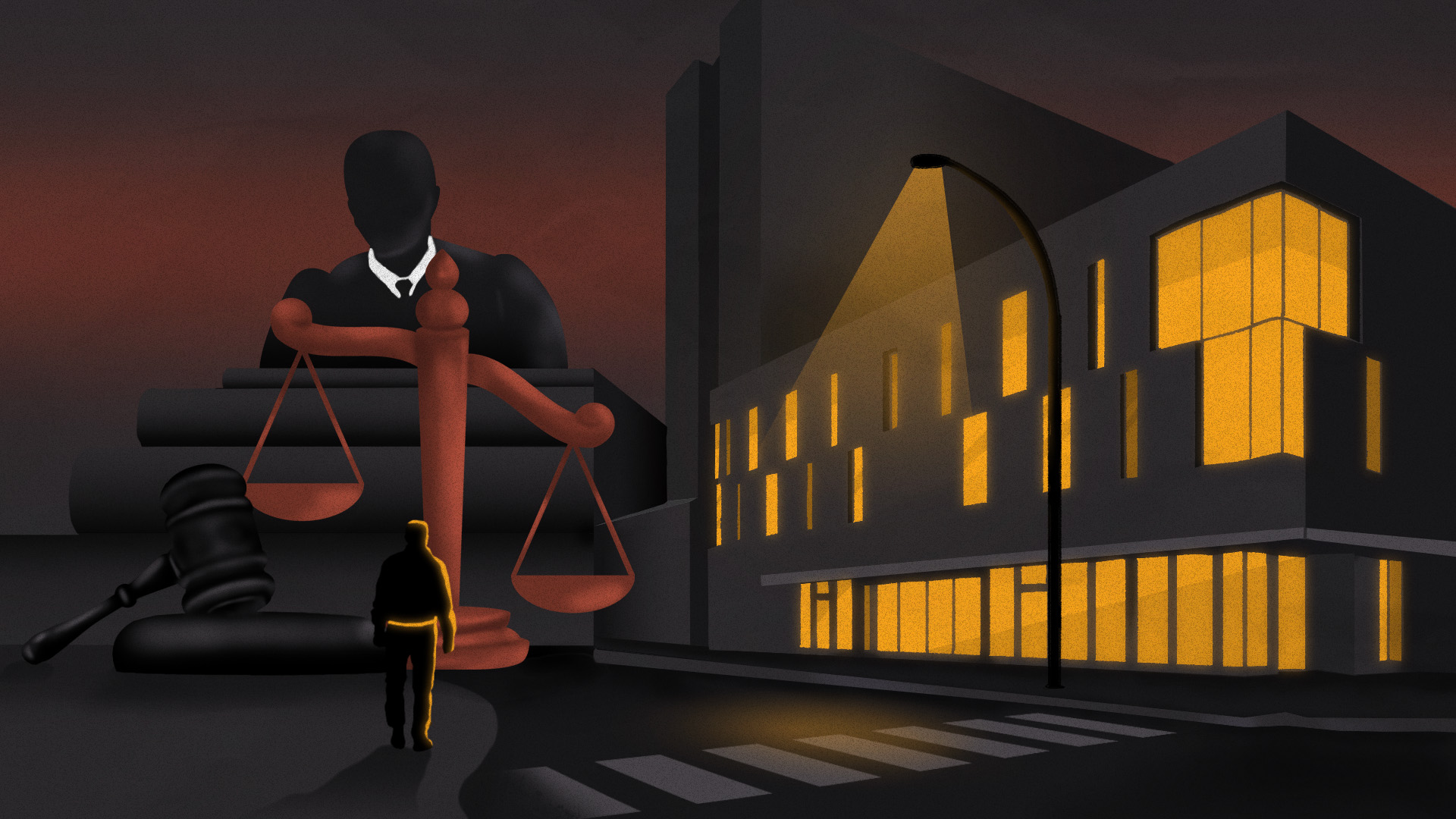 EPISODE 1
Some of the accusations currently hanging over the Tunisian justice system include the delay in ruling on cases and the continuous postponement of the restitution of rights to their holders in a never-ending cycle of procedures whose duration remains unspecified, thus undermining the effectiveness of justice for litigants and shaking their trust in it.